Removal Services Parsons Green sw6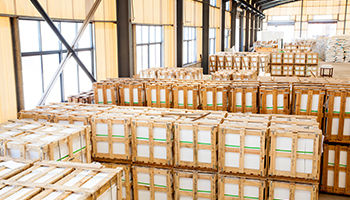 What Are The Benefits of Self Storage?
Self storage is an ideal option for a person who has recently moved to a new city or relocating to a smaller home. It helps save time and effort, money and energy while decluttering your house. You can temporarily store your belongings in our secure self-storage units without worrying about breakage and theft. Our secluded units are safe, clean and well managed so that you can rest assured that your valuables will remain protected inside the lockers. Not only that, but our price plan is also very budget friendly so that you can enjoy the optimum benefit of our service.


Why Choose Parsons Green Removal Services?
Parsons Green Removal Services offer removal services throughout London at competitive prices. We understand that for a successful move, you must have enough space where you can safely store your items until the arrival of the new place. That is why we offer removal services within London and its nearby areas with the intention to make your relocation process more convenient. We also ensure that all of our employees are highly skilled and experienced in moving large volumes of household goods safely and securely from one location to another.

We provide utmost care throughout the entire process from packaging, loading, removal to unloading your items in the new location. All removals are supervised by insured professional personnel who will guide you each step of the way to ensure a smooth transition of goods. We have been providing removal services for many years now with hundreds of satisfied clients, so you can trust us when it comes to ensuring safe delivery of your belongings.

Our team provides 24/7 customer support as well as emergency transportation solutions available upon request if needed. Furthermore, we provide specialized packing materials such as bubble wraps, tape and boxes which are designed specifically for safety during transit thus preventing any potential damage to your valued possessions. We understand what it takes to transport delicate items or valuable furniture thus taking good care of them is our priority.

Overall, no matter how small or big, moving from one place to another is always stressful. Whether you are relocating for personal or business purposes, let Parsons Green Removal Services handle all your concerns with their excellent services anytime you need them. So get in touch with us today at
for more information about our removal services or simply book an appointment with us at Storage Parsons Green.
---