Removal Companies Parsons Green sw6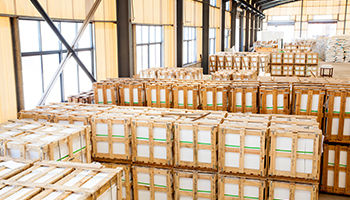 Using a Removal Company

Moving houses can be an incredibly stressful experience, from all the paperwork to sorting out who packs and unpacks what and how. To help with this, many people opt for making use of a removal company to help make their lives a little bit easier. A removal company can take care of everything from packing, transporting and even furniture dismantling. Some removal companies even offer storage services, which means you don't have to worry about finding storage in case there is any delay in moving into your new house. It is important to do your research when looking for a removal company as not all provide the same services, nor are they all the same price. At Storage Parsons Green, we provide a full range of removal services at competitive prices, so you can have peace of mind that everything will get delivered on time and without any damage.


What Makes Us Different

At Storage Parsons Green, we understand that moving homes is one of the most stressful and challenging processes for most people. That is why we take extra steps to ensure that our customers feel taken care of and stress-free throughout their move. Our professional team is knowledgeable and experienced, so they can help guide you through any questions or concerns during your move. When it comes to furniture dismantling and packing services, we only use high-grade packaging materials that won't damage fragile items during transit. We also provide detailed information regarding pricing beforehand so there won't be any unexpected shocks later on down the road. In addition to this, our customer service experts are available 24/7 over
or email should something go wrong during the move.

If you are looking for an experienced yet budget-friendly removal company in London, contact Storage Parsons Green. We'll ensure that your move is as stress-free as possible by taking care of all processes involved. You can rest assured that your belongings will reach its destination safely with us!
---