Packing And Boxes Parsons Green sw6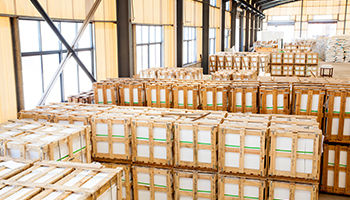 Packing Supplies That Make Moving Easier
Moving is one of the most challenging aspects of life, and packing is one of the toughest parts. This can be made easier with proper supplies, such as boxes, tapes, labels and more. Packing supplies enable you to pack quickly and efficiently without any stress or hassle. Storage boxes are useful for moving house, office or if you are just storing things in your garage. It helps keep the items safe and organised. The best way to pack is to use the right kind of box for each type of item. For example, fragile items should be packed in specialised cardboard boxes or bubble wrap.


Sturdy Boxes For Secure Storage
Apart from packing supplies, it is also important to have sturdy boxes that can securely store all the goods in its place. Picking the right kind of box is essential in this regard as it determines how safe and secure your belongings will be during transit or storage. Consider important things like weight, size and overall durability when choosing a suitable box for your items. Heavy-duty cardboard boxes are great for storing heavier items as they are better built than other types of containers. The extra reinforcements on these boxes ensure that all the contents stay in their place and arrive intact at their final destination.

At Storage Parsons Green, we believe in providing our customers with quality services for packing and storing their products safely. We understand that safety during transit is key since no one wants to receive broken goods due to lack of adequate protection. So whether you are looking for packing supplies for residential or commercial purposes, trust us with all your needs! Give us a call at
to get started on your project today!
---